Share:
Iowa Golf Videos
Subscribe Channel:

Video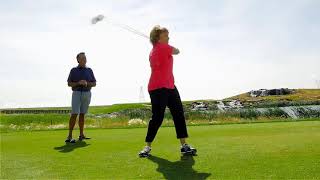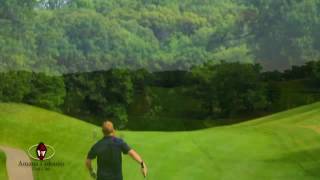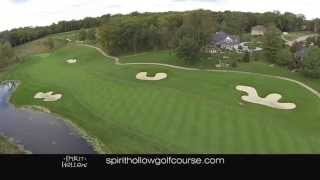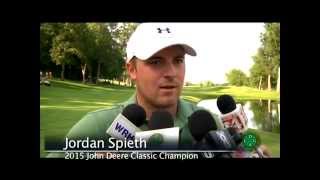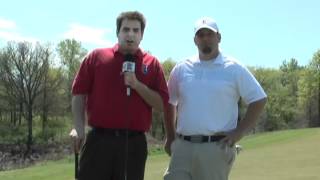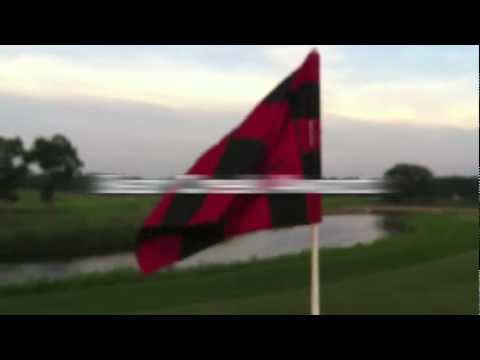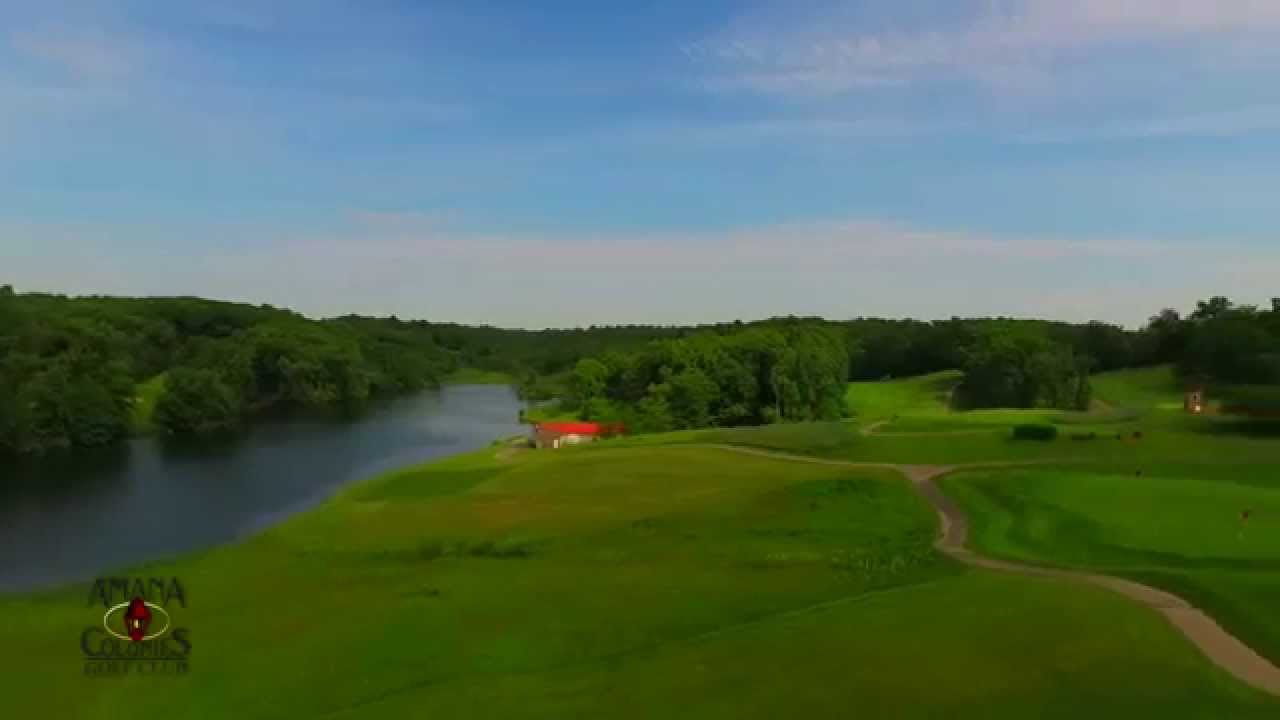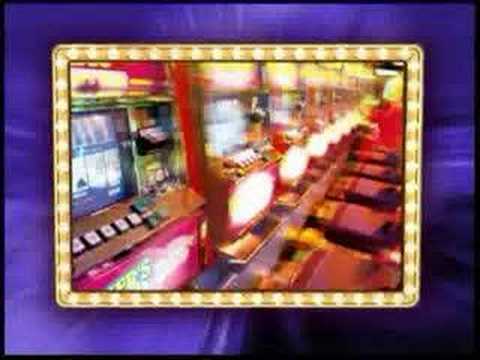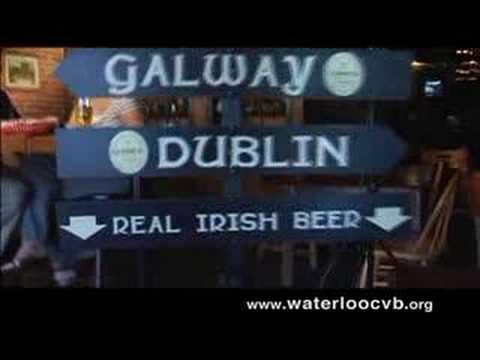 Young or old, Waterloo, Iowa offers visitors a wide variety of opportunities to have fun.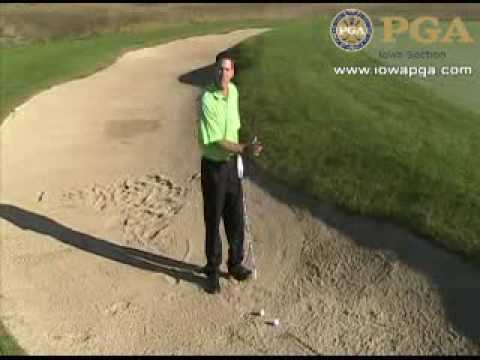 Todd Fowler - Greenside Bunker Golf Shot Instruction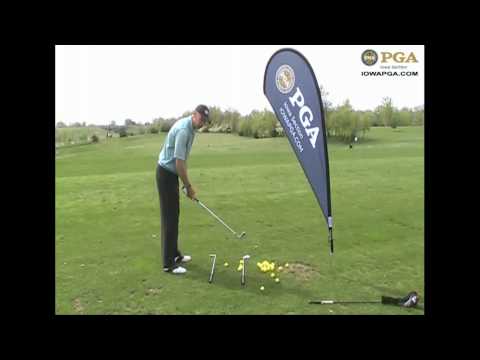 Jeff Smith, Head PGA Professional at Harvester Point Golf Course in Oskaloosa, Iowa teaches proper golf posture and alignment.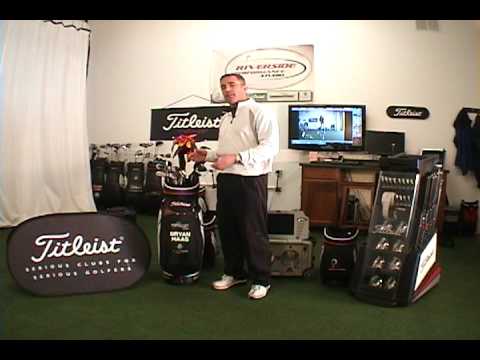 How to Put Together Your Best 14 Clubs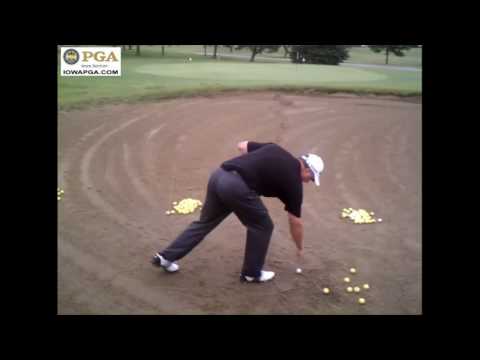 Chris Black, Head PGA Professional at Edgewater Golf Course, teaches how to hit out of sand bunkers.

Live It Up campaign for Riverside Casino & Golf Resort in Riverside, Iowa.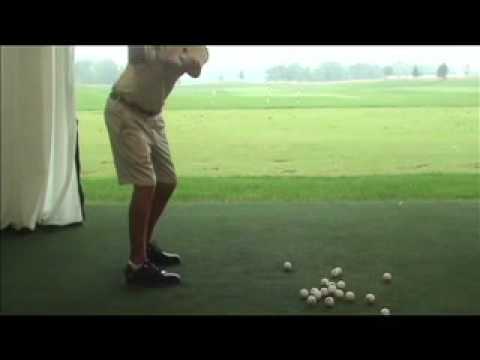 Blue Top Ridge is the longest course in Iowa and features the longest hole in the state as well. The par five, 16th can play as long as 665 yards, and...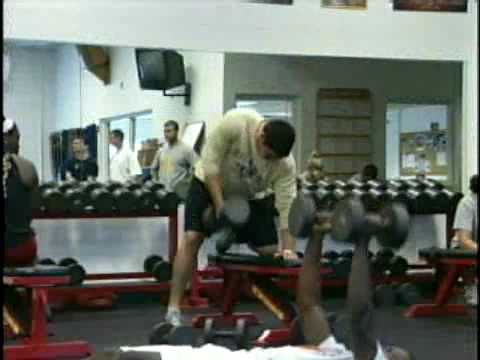 Inside Iowa State Men's Golf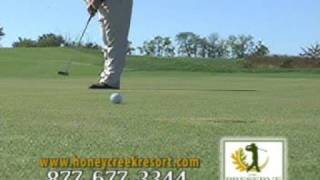 An exciting feature of the new Honey Creek Resort State Park is an 18-hole golf course. Designed for the novice and experienced golfer, the course is ...
---